Cloud Services Connecticut - The Support Your Business Needs
Our professional IT management  team help you take advantage of today's technology.
Cloud Computing Services Boost Productivity
A fully digital platform provides small and medium businesses access to enterprise grade technology without the extraordinary expense. Our expert engineers can design a custom solution that fits all your Cloud Services in Connecticut business requirements. Whether it's a dedicated server, private, hybrid or shared resource, our solutions provide a smooth transition online at a very competitive price. It's time to unshackle daily operations from the local data center and trust our dedicated team of professionals.
Cloud services that Connecticut business can rely on
Cloud computing is continuing to grow in popularity as businesses become more comfortable with the idea of storing their data and applications off-site.
Security: One of the biggest concerns about cloud computing is security. Cloud Services Connecticut will have state-of-the-art security measures in place to protect your data.
Cost: Cloud computing can be more affordable than traditional hosting solutions, especially when you factor in the cost of hardware, software, and personnel.
Scalability: The cloud is perfect for businesses that experience seasonal or sporadic growth. You can easily add or remove resources as needed
Reliability: Cloud providers have robust backup and disaster recovery plans in place to ensure your data is always safe and accessible
Guaranteed immediate response with Cloud Services Connecticut
24x7 technical and customer support
We offer a full range of disaster recovery consulting services, practices, and solutions for your business to prevent many events, minimize any damage, and return your system to its full capabilities as soon as possible. We do Cloud Services in Connecticut right.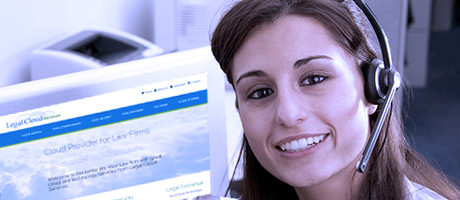 Resources To Ensure Uninterrupted Service With Cloud Services Connecticut
SSAE16 Type II certified featuring gigabit backbone networks utilizing multiple fiber Internet connections protected with a stand-by high-speed RF wireless solution providing uninterrupted service regardless of land-line feeds ensuring your data is available when needed.
A consistent supply of power is critical to Data Center operations. We provide this power to independently control uninterruptible power supplies that provide conditioned power to individual racks. The main power is backed up by a natural gas generator fed from a multi-million gallon storage facility located within 1 mile of our facility. In essence, the generator can provide power to the Data Center indefinitely.
---
Call Now Toll-Free To Get Started: 888-433-1040